Welcome to our homeopathy college
Our homeopathy college offers high quality homeopathy courses, attracting students from the UK and beyond. Our lecturers of national and international repute, make learning an enjoyable and unforgettable experience.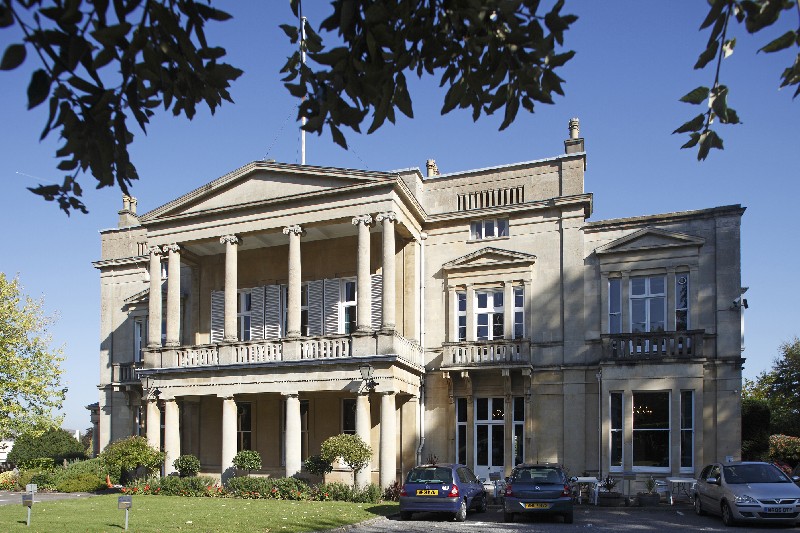 The college will provide you with the skills and knowledge to practice homeopathy successfully, safely and effectively to your chosen level.
All our homeopathic courses are fully recognised by the major registering bodies, including the Society of Homeopaths.
College Life
See what some of our students love about The Contemporary College of Homeopathy!