X
Academic Year 21/22
We are still laying plans for the upcoming academic year but will most likely have a combination of face-to-face and online teaching, with the face-to-face lectures accessible online for those based further afield.
Though we've missed the monthly interactions at Engineers' House in Bristol, the change to online learning over the last year has opened up our courses to participants far and wide. We now have students joining us from all over the world and our global community is continuing to grow.
We have a fantastic team working away in the background, providing technical support and ensuring the teaching is delivered as smoothly as possible.
Our student clinic has continued without a hitch, with our patients (who would normally be attending the college clinic) joining their consultations via the online platform.
The college is still offering 'Open Days' for anyone interested in the courses on offer - the last one before the next academic year will be Sunday 6th June 2021. You will be invited to attend lectures and meet students and staff all via the web. All you need to do is let us know and we will give you the information you need. We will even help you set up links on Zoom.
For CCH, it is business as usual so do get in touch (via our contact page) if you would like to know more about us and what we do.
The closing dates for applicants to join the academic year 21/22 is Friday 10th September 2021.
Best wishes,
Staff at CCH
Welcome to our homeopathy college
Our homeopathy college offers high quality homeopathy courses, attracting students from the UK and beyond. Our lecturers of national and international repute, make learning an enjoyable and unforgettable experience.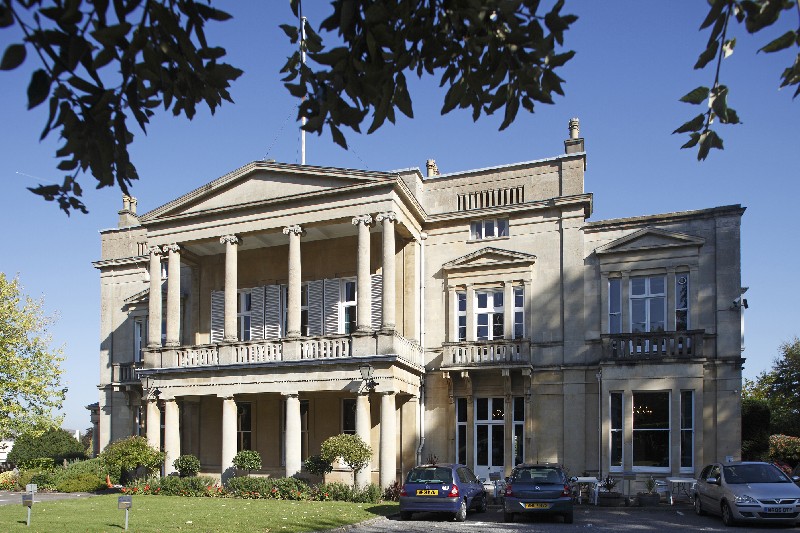 The college will provide you with the skills and knowledge to practice homeopathy successfully, safely and effectively to your chosen level.
All our homeopathic courses are fully recognised by the major registering bodies, including the Society of Homeopaths.
NEW! Orion Audio Book Download
Using case mapping, Mike shows how it is possible to view treatment as a process moving through a number of remedies rather than always a search for a single one...
College Life
See what some of our students love about The Contemporary College of Homeopathy!