About the Staff
Those who work with us have a flexibility of approach, but most importantly have that particular enthusiasm and love for the subject that cannot help but rub off on the rest of us. Our lecturers are of the highest quality and most are known as important influences in the practice and teaching of homeopathy both in the UK and abroad.
Between them they have inspired countless students to become homeopaths, through their experience and also their ability to impart their knowledge in a stimulating and practical way. We have a core team of experienced lecturers and other professionals are invited to teach throughout the course.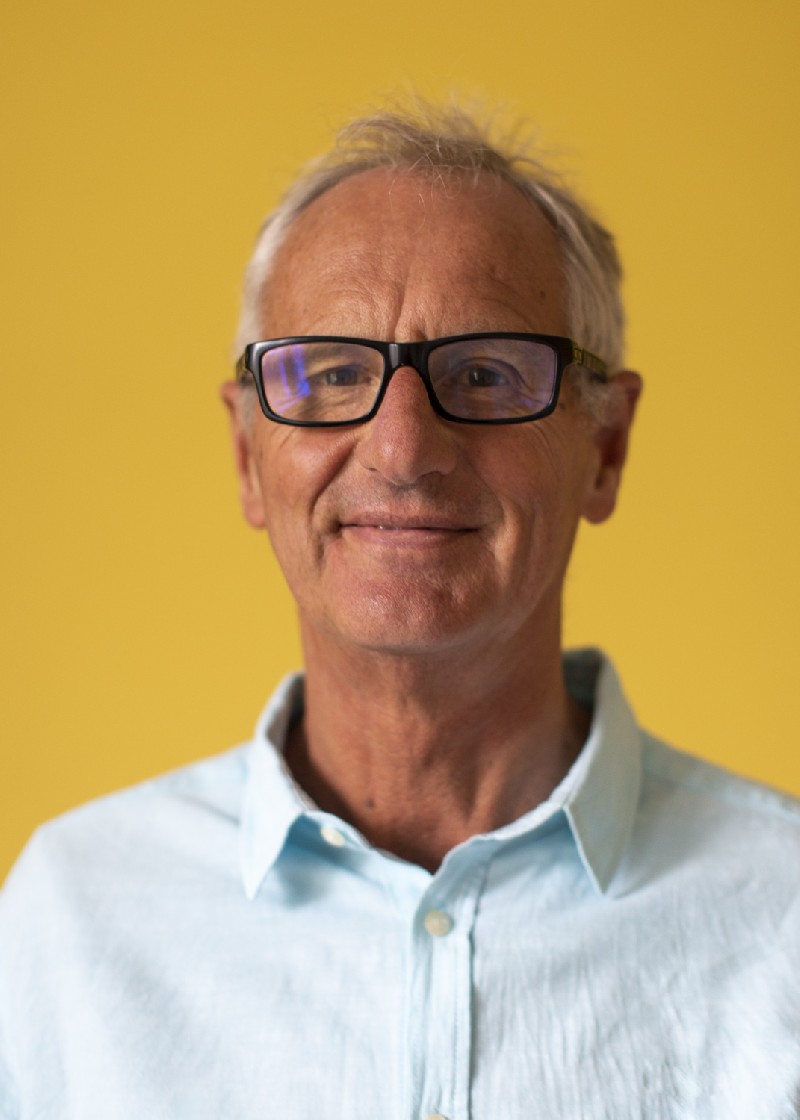 Mike Bridger
Principal and Clinical Director
Mike qualified in London and has been practising homeopathy for over 35 years. He was a clinician at the London College of Homeopathy teaching clinic for fifteen years, before founding the Contemporary College of Homeopathy in 1996. As a lecturer, he has taught at nearly all the colleges in the UK, as well as internationally in Ireland, the USA, Iceland, Finland, Serbia and Turkey. He has extensive experience working in medical centres, alongside GPs and health workers, which has led to his highly informed and integrative approach to practice.
Mike runs the 'Orion' advanced practitioner training course in homeopathy and practises at Ainsworths Pharmacy in London, as well as his home in Devon. He is an avid writer, with work published in many journals, and has spoken at conferences across the world.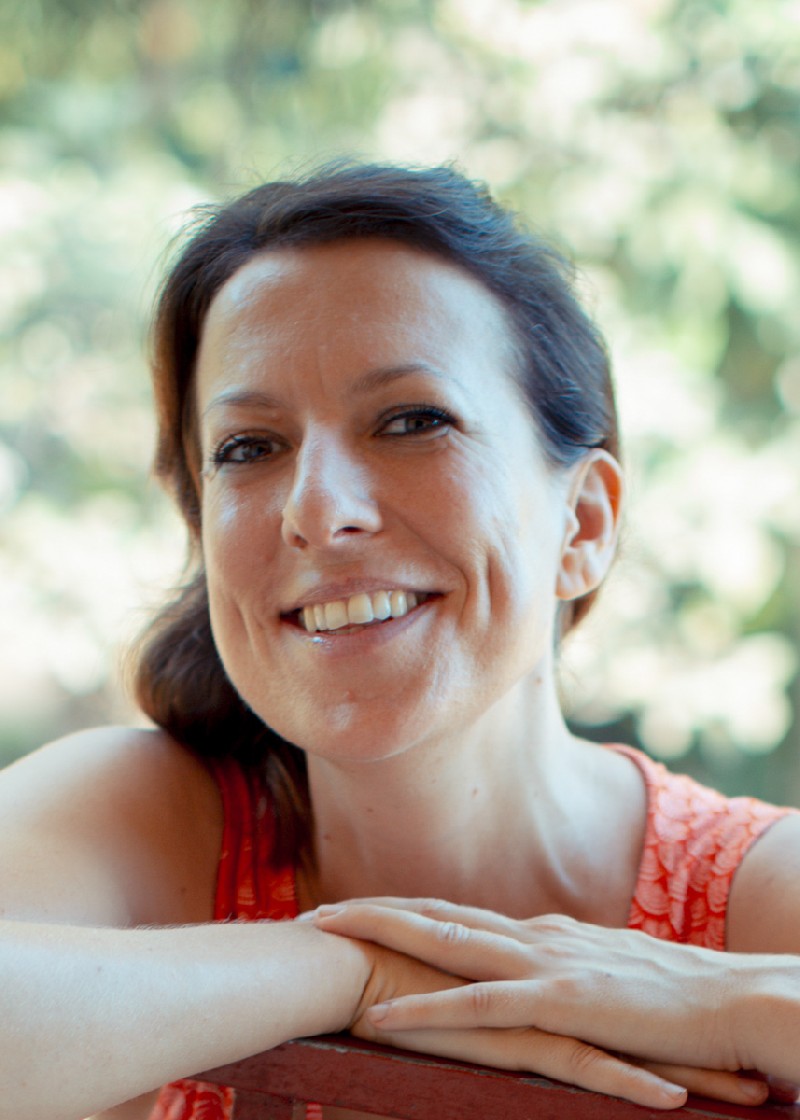 Louise Hall
College Coordinator
Louise joined the college in March 2020, overseeing the smooth transition from face-to-face teaching to Zoom lectures. She now coordinates the day-to-day running of the college and its administration, regularly liaising with staff and students.
After many years working in the Arts, Louise graduated with a BSc (HONS) in Homeopathy in 2014. She has since made regular trips to Ghana as part of the Ghana Homeopathy Project as a practitioner, teacher and photographer. She has a busy homeopathy practice in Devon.
Sarah Beales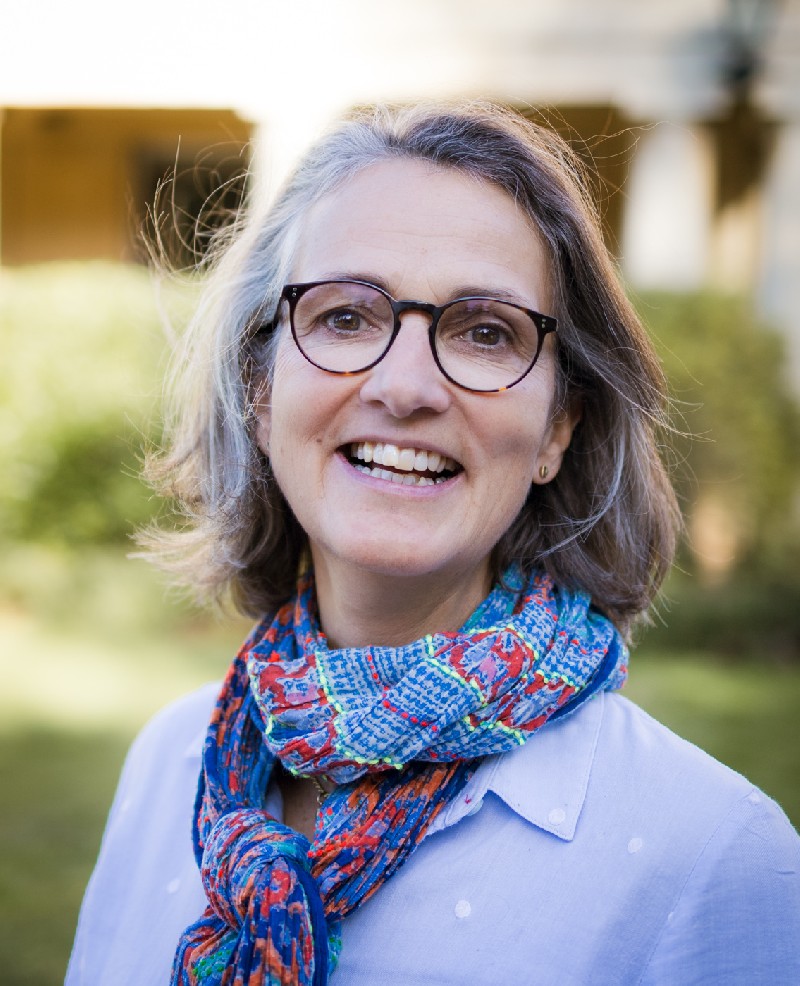 Registrar
Sarah has recently joined the college and will be playing a supporting role in looking after the individual needs of the students whilst ensuring that the study weekends run smoothly. She is the point of contact between the students and their course lecturers, making sure that everyone has all the information they need and looking after any individual concerns.
Sarah is passionate about homeopathy. Having used it all her adult life, she finally began her studies with the College in her 50's, graduating in July 2020. She continues to teach the flute part-time and has an increasingly thriving homeopathic practice in Dorset.
Dion Tabrett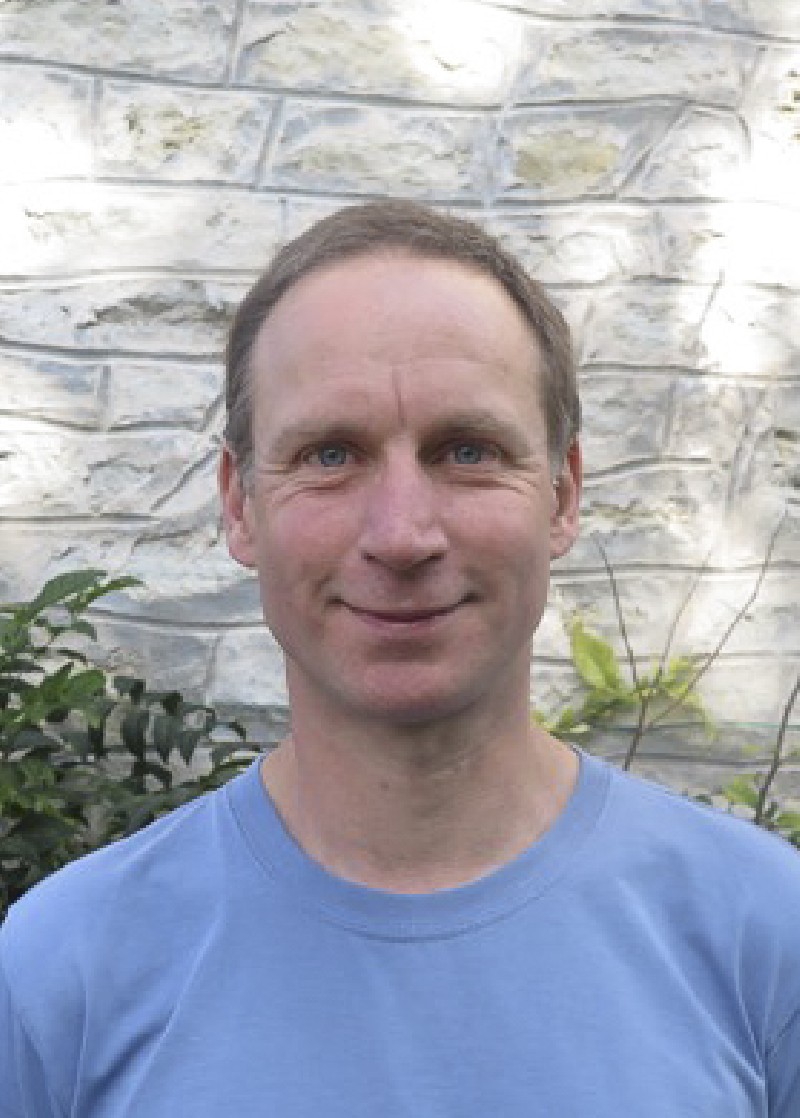 Lecturer, Senior Clinical Supervisor
Dion graduated from the London College of Homeopathy in 1992. This was followed up with post graduate study and the award of Member of the college of Homeopathy (MCH) in 1994. He then continued studying with the Open University and graduated with a BSc(HONS) in Natural Sciences in 2003 and an MSc in Molecular Biology in 2007. Both of these degrees focused on human anatomy, physiology and pathology.

Dion has lectured at various colleges in the UK, Ireland, Istanbul and New York. At the Contemporary College of Homeopathy, he teaches Case Analysis Methods, Anatomy and Physiology and works regularly in the college clinic. He is a self-confessed Compton Burnett geek and published a book on this celebrated British Homeopath, titled "Burnett Rediscovered", in 2017.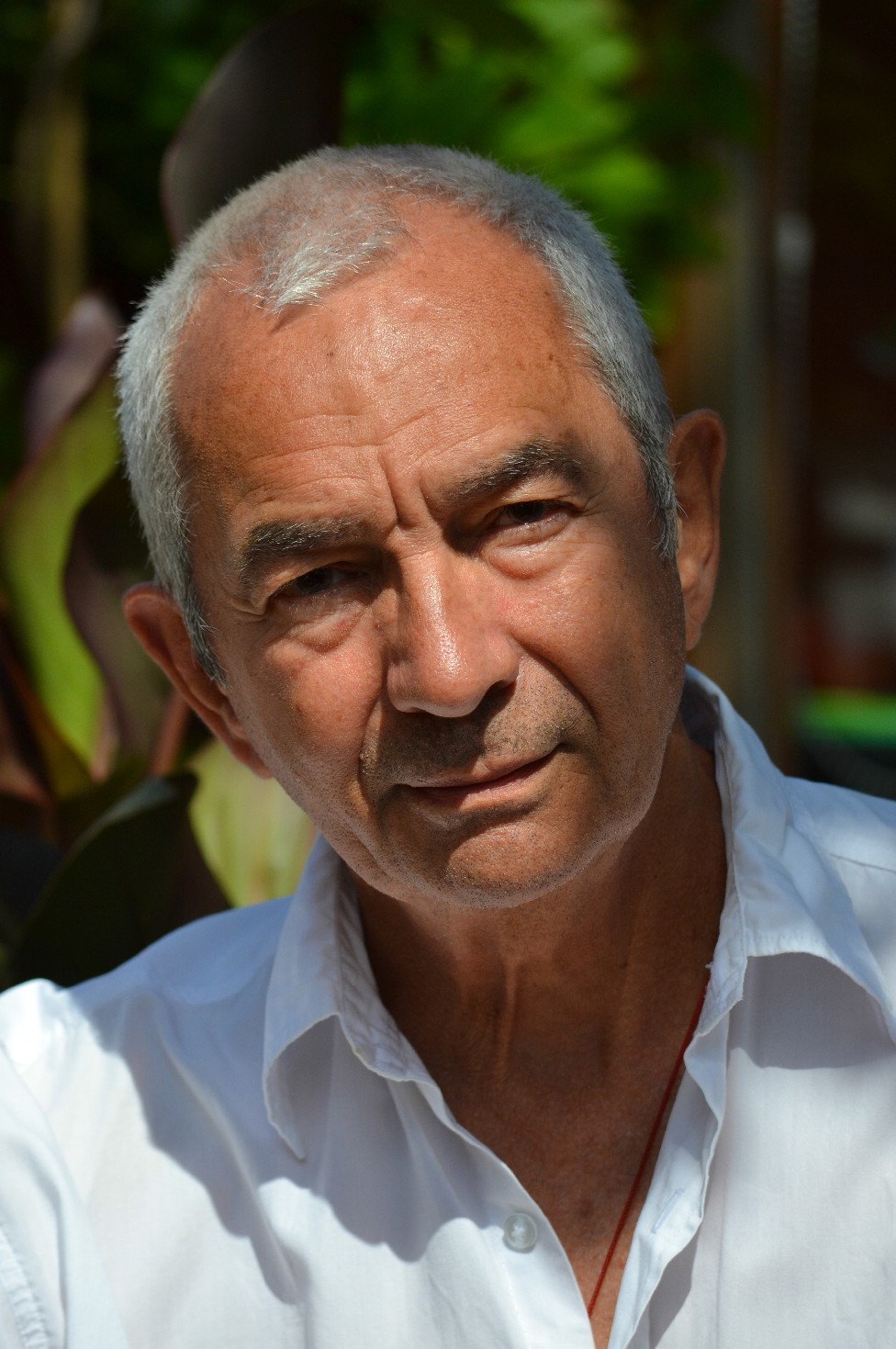 Tony Hurley
Lecturer
Tony is one of the most experienced lecturers in the UK. He witnessed the resurgence of homeopathy in the late '60s and early '70s and studied with Thomas Maughan, a leading figure and a major influence on present homeopathic thought. After travelling to India, Tony returned to teach yoga and started practising as a homeopath in 1982. He studied Transpersonal Psychotherapy with Ian Gordon Brown and in the mid-80s was one of a group of students studying under George Vithoulkas, the world renowned Greek teacher and practitioner of homeopathy.
Tony specialises in bringing the Materia Medica to life, with detailed insights into his extensive clinical experience, and lectures at colleges across the globe.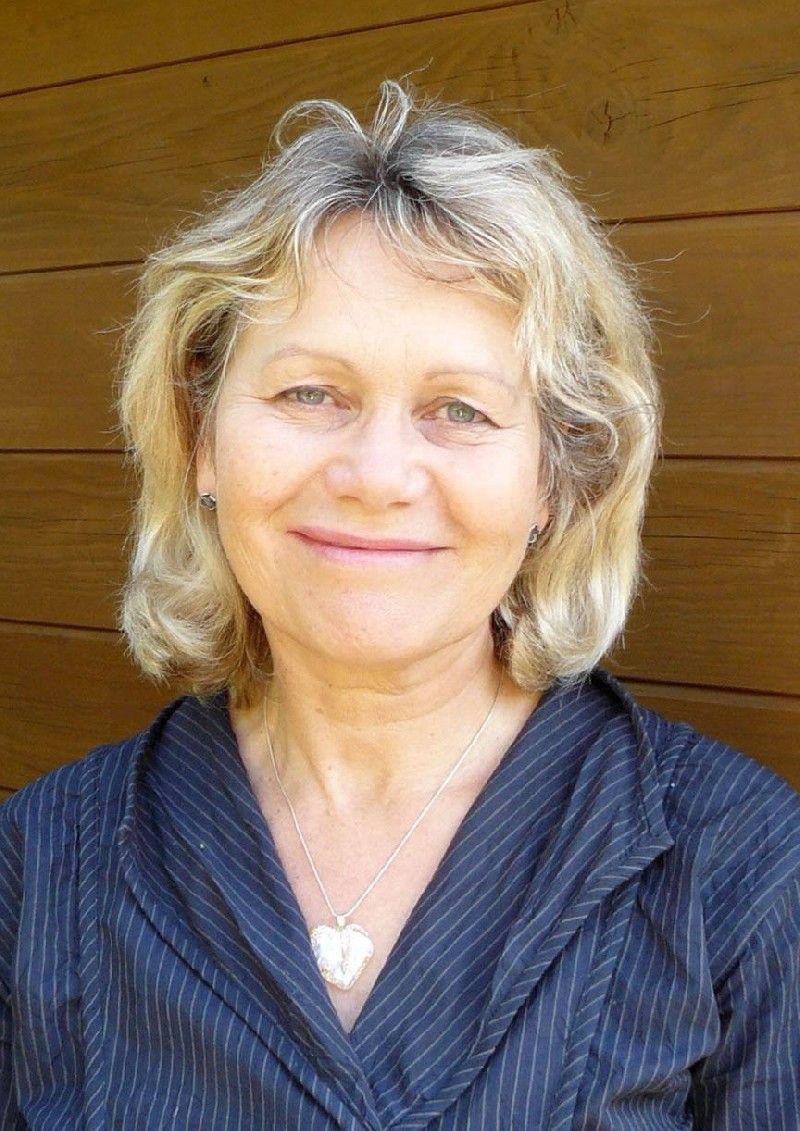 Linda Shannon
Lecturer
Linda has been in full time homeopathic practice for over 25 years. On completing her studies, she travelled to Calcutta, India, where she was inspired by the depth of experience of Indian homeopaths. Wanting to share this, she organised study trips for Western students in India. She is the founder of the Sunrise Children's Clinic and Lotus Clinic, both of which have offered low-cost homeopathic treatment and sitting-in opportunities for students for many years.

Linda has worked as Course Leader at the London College of Classical Homeopathy and founded The Ghana Homeopathy Project in 2006. She teaches Philosophy at The Contemporary College.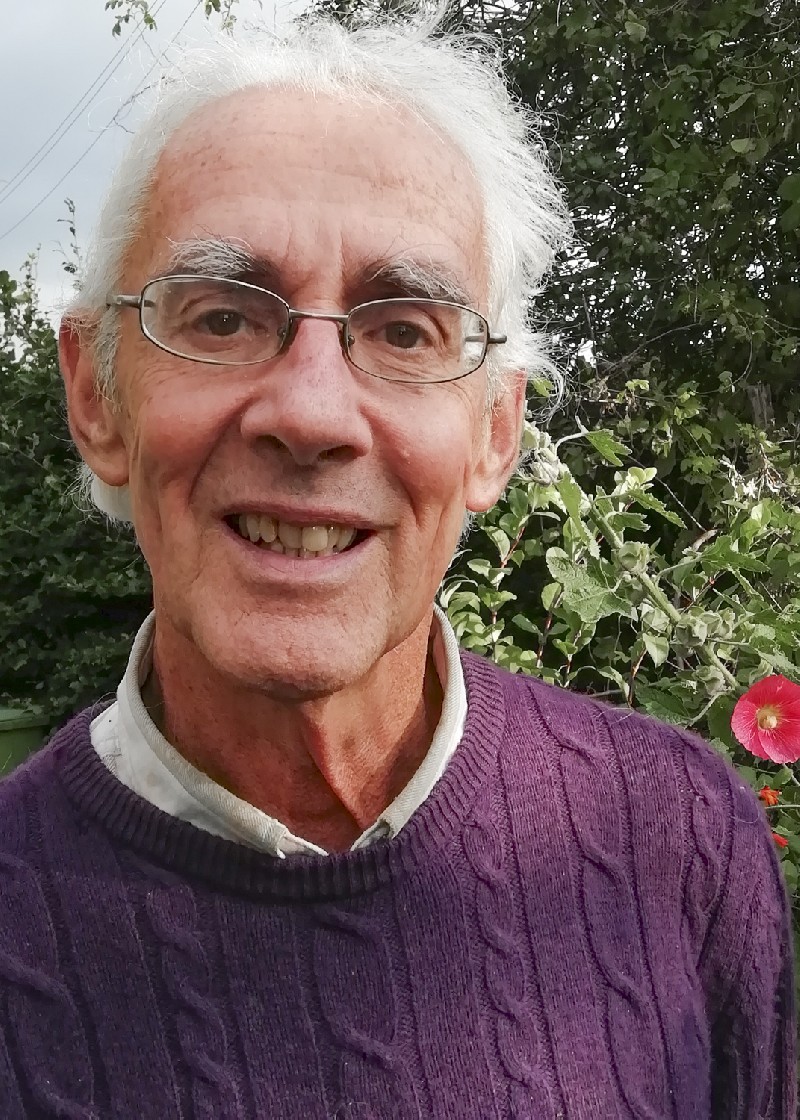 Chris Gethin
Lecturer
Chris trained at The School of Homeopathy, qualifying in 1985. His practice is based in South Devon and he has taught for many years at The School of Homeopathy, as well as running evening classes for interested members of the public. He has supervised numerous students through their year of supervised practice and The Society's registration process.
He was Treasurer of The Society of Homeopaths and a Director from 1996 to 2000. Chris teaches Philosophy at The Contemporary College.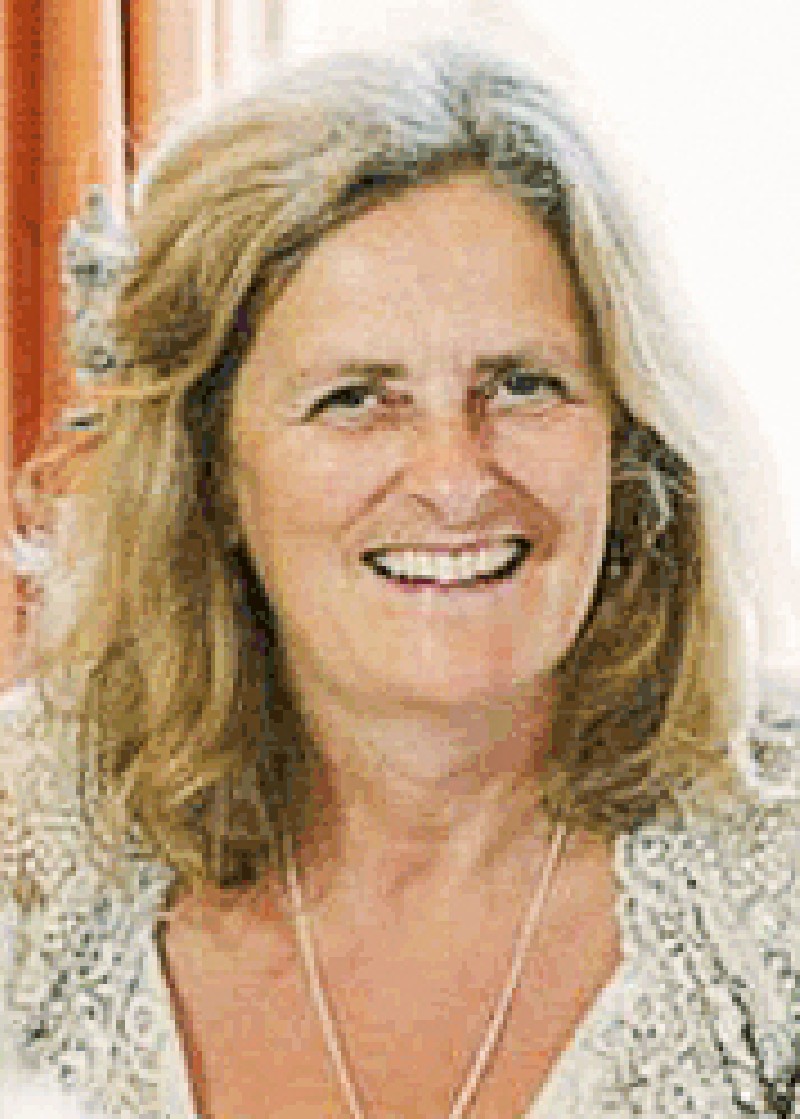 Jacki Becker
Lecturer
Jacki graduated from the College of Homeopathy in 1991 and has considerable experience of working with 'problem children' and mental illness. She works at an interdisciplinary clinic in London as well as from her clinic in Devon. She has taught at several UK colleges and supervises student clinical training. She runs a low cost teaching clinic and is a Trustee of the Homeopathy Action Trust. She helps edit 'Picture of Health' a homeopathic newsletter.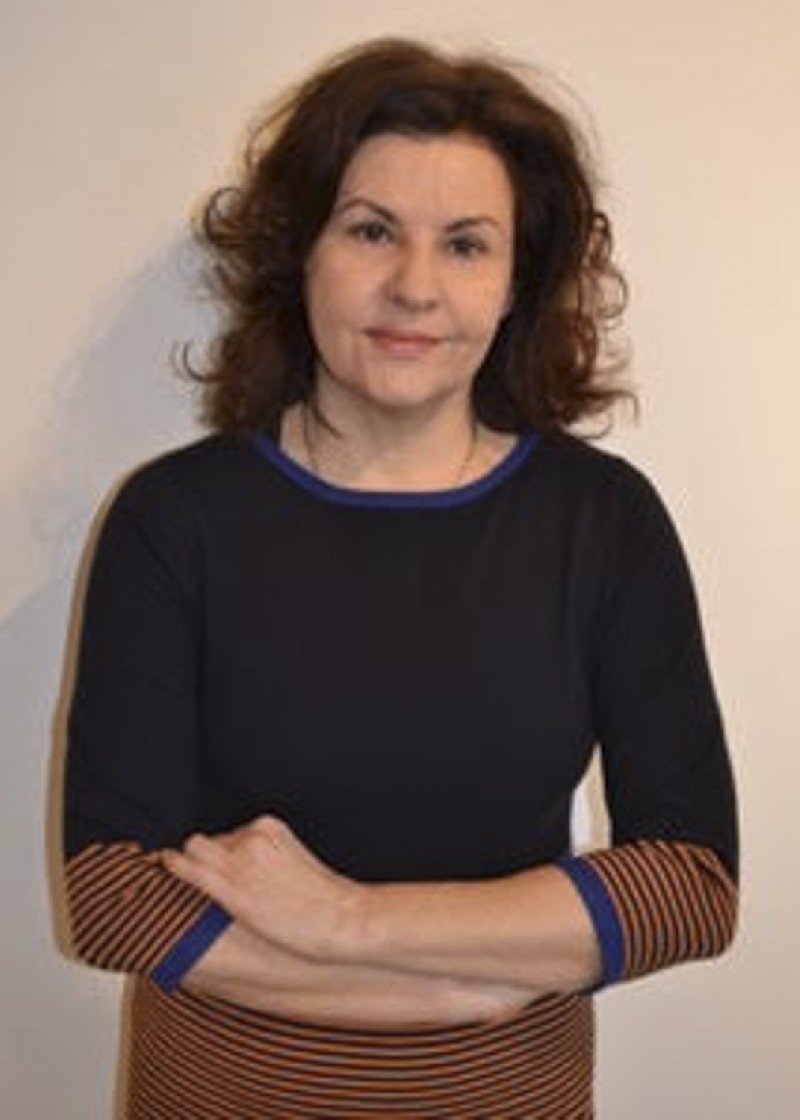 Mira Beattie
Lecturer
Mira Beattie has been on the quest of helping people (and herself in the process) improve their health and vitality for over 20 years. On that journey she studied nutrition, herbalism, life coaching, naturopathy, emotional freedom technique, soul rescuing and homeopathy. She graduated with BSc(HONS) Homeopathy degree in London, 2009. Since then she has been combining a private practice in London and Serbia with teaching in London and various other projects close to her heart.

As the former engineer, a business woman and a healer, Mira combines all her skills to help others understand what truly causes their health problems and then provides them with key simple steps to regain their health back. At CCH Mira teaches various subjects from Repertory work to Case studies.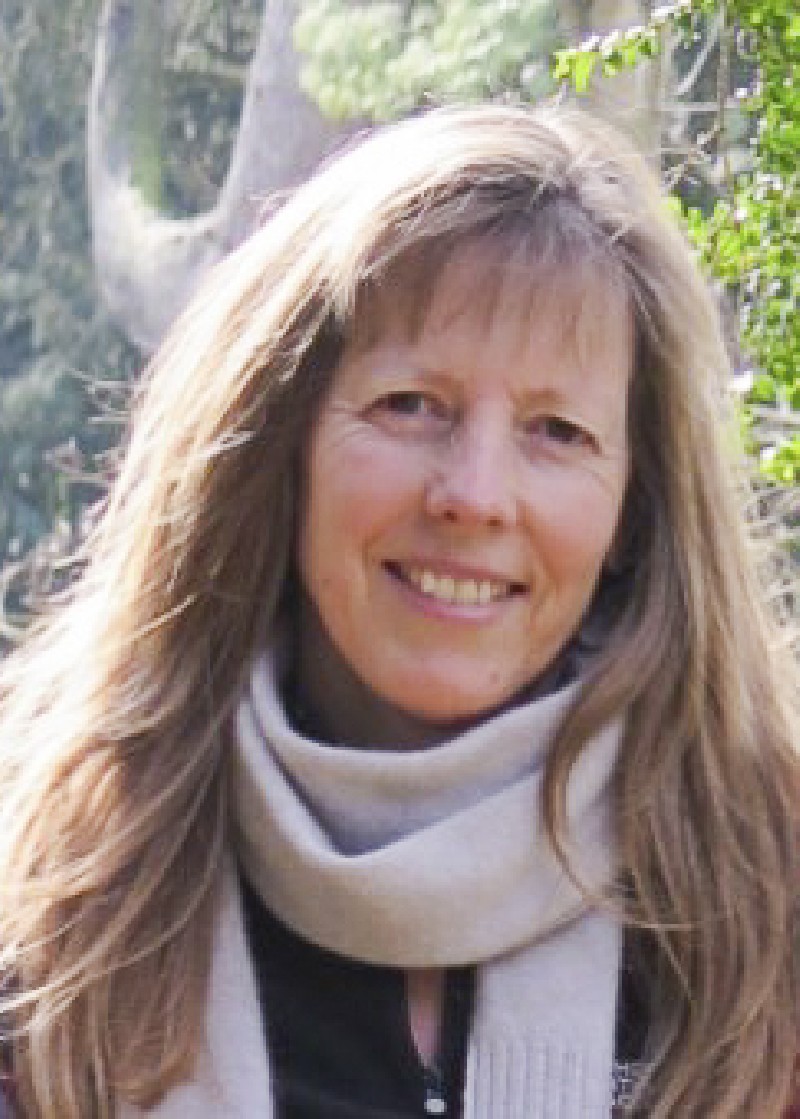 Dr Miryam Clough
Lecturer
Miryam has used homeopathy for over 25 years and has practised for nearly as many, after graduating from the College of Homeopathy in 2000. She practices in Bristol and treats many overseas patients via Skype. She is an approved supervisor for the Society of Homeopaths and supervises newly qualified and experienced practitioners, as well as students at CCH and CHE.

Miryam is also a writer and researcher and works on a dementia unit. She has done extensive research into the impact of shame and stigma on dementia care and integrated/homeopathic approaches to dementia. Her book Shame, the Church and the Regulation of Female Sexuality was published by Routledge in 2017.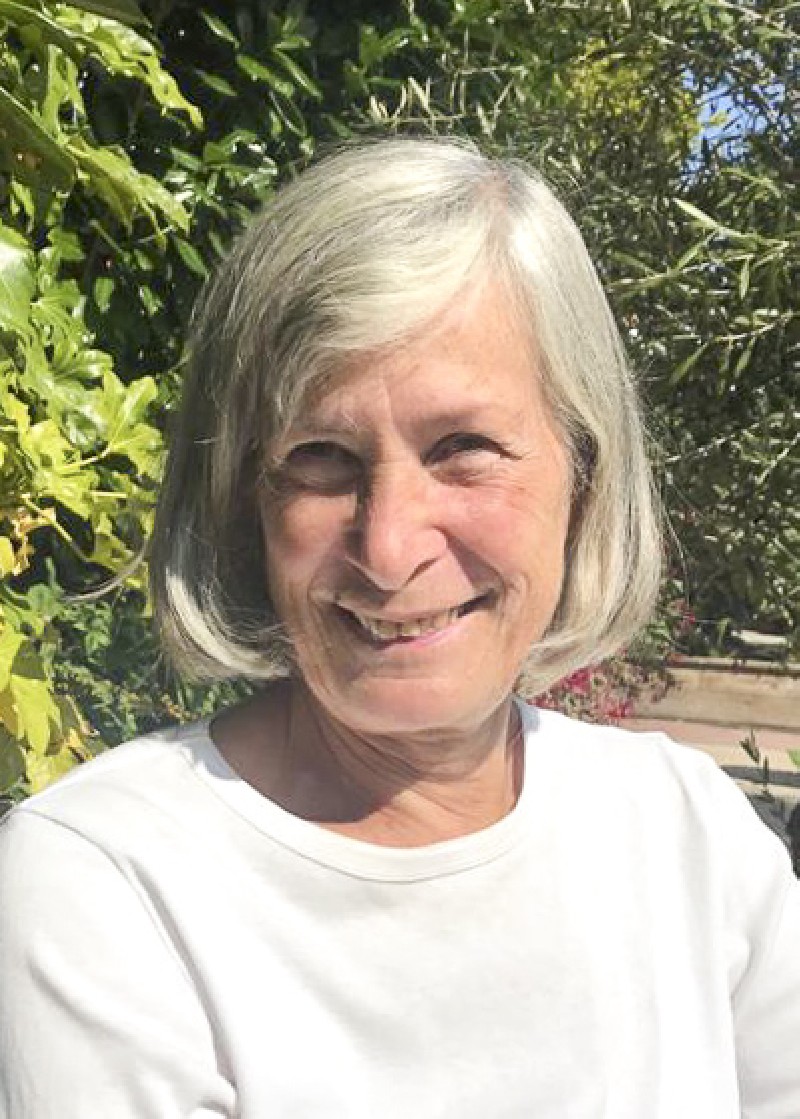 Alida Whitaker
Bursar
Alida is a qualified Accounting Technician, who has worked in London, Paris and Brussels. She started looking after the College Accounts in 2003 and knows the workings of the college inside out. Alida enjoys studying homeopathy and loves Tai Chi.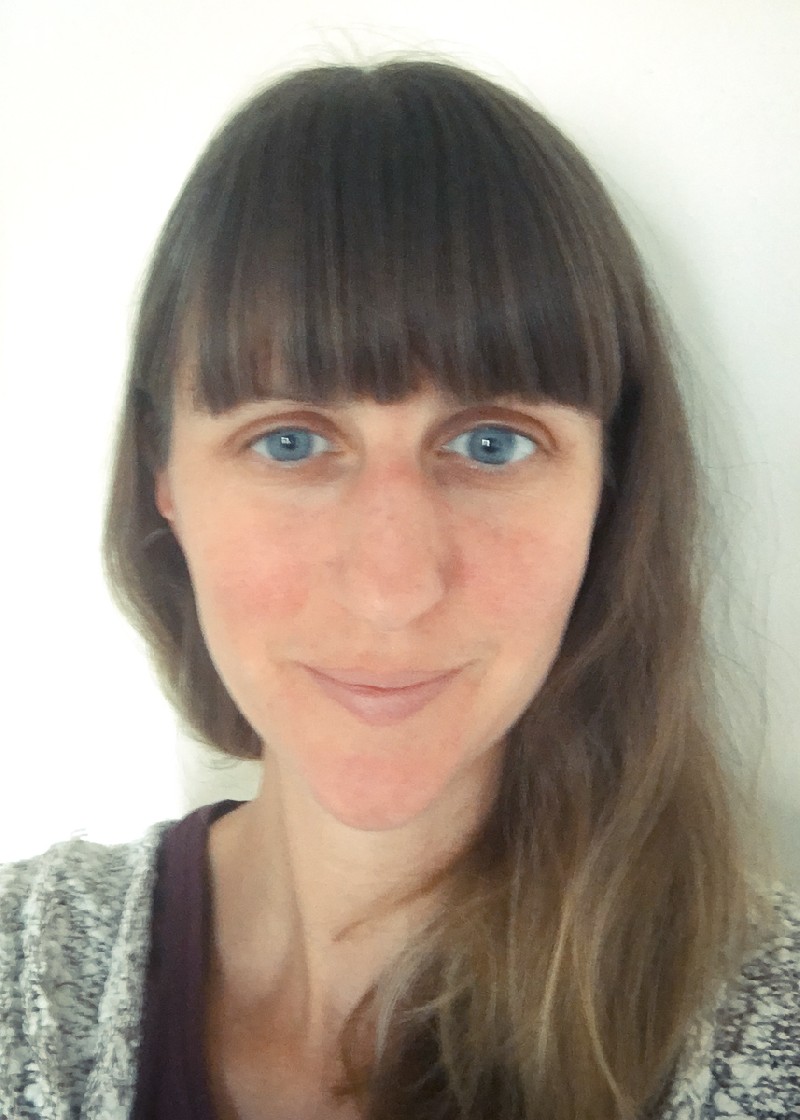 Elly Thorn
Clinic co-ordinator and Administrator
Elly qualified from the college in 2009. Before qualifying as a homeopath she was the manager of a Herbal health store and complementary health clinic. She is responsible for managing the teaching clinic diary and general administration. Elly is also involved in promoting the college through social media.