College Open Days
Over the summer and until the college commences (15th Oct 2015) you are welcome to call the college at anytime to find out more information about our courses and to apply. We can conduct the interview process on the phone or Skype. The next opportunity to visit us at Engineers House for an informal discussion or interview is Saturday 3rd October. Please call for more information.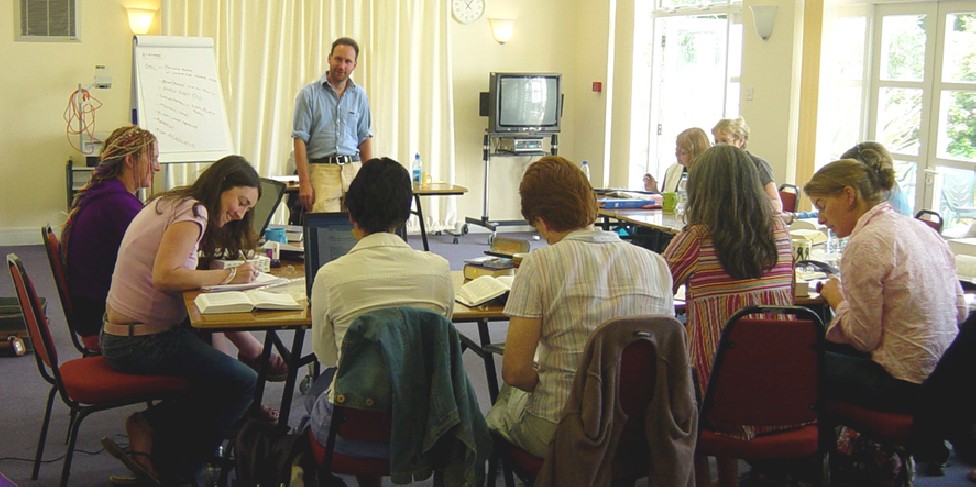 Whatever we say on our website, to gain a real 3D sense of what we do at The Contemporary College of Homeopathy and the courses offered, we invite you to visit us for an open day.
If you want a 'hands on' experience then you can visit the college on most Saturdays of the college weekends.
There is nothing like seeing the college in action first hand. You can meet students, chat to staff, sit in on lectures and even join the busy student clinic to see our trainee homeopaths in action. The day starts at 10.00 am on the Saturday . You can stay all day or just half a day. There is tea and coffee available and local shops nearly for lunch etc.
It really is all quite informal and will give you a sense of the friendly atmosphere and the dedicated professionalism we aim for at CCH.
If you would like to attend an open day then all you have to do is choose a date and let us know. You can email through the website or telephone the office (01275 877083).