Beginners Homeopathy Course
Beginners Homeopathy Course (tutor: Chantal Enders)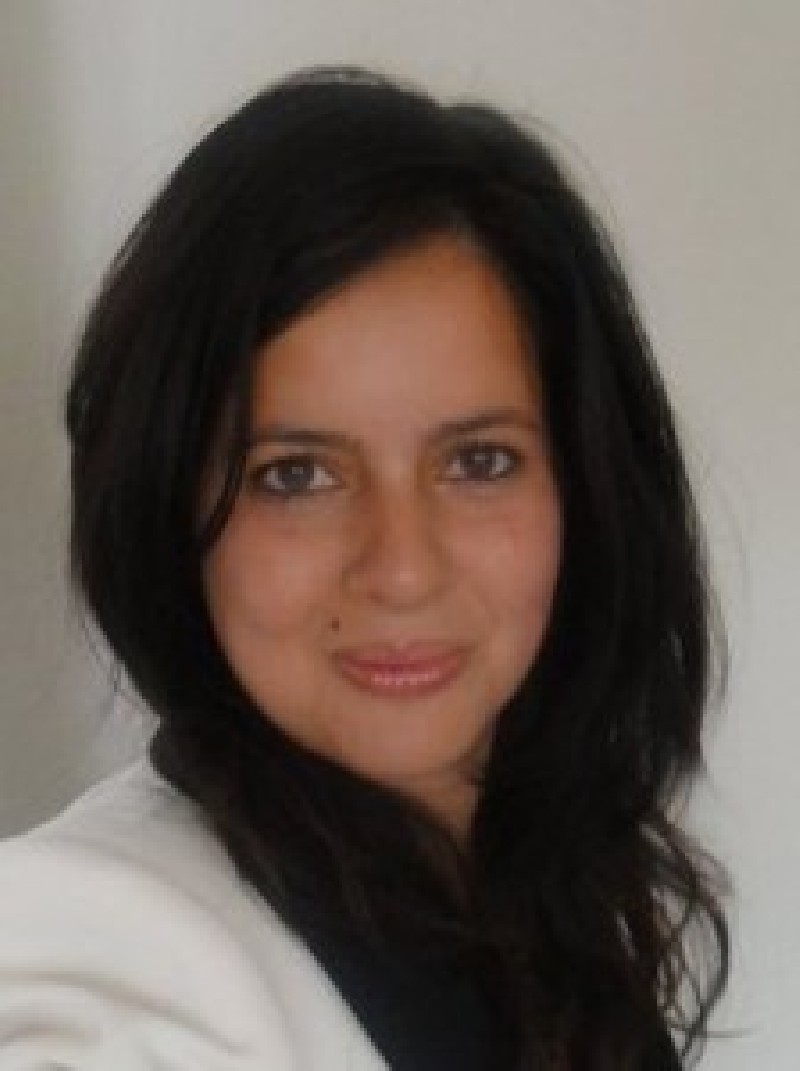 This dynamic one day course is ideal for those who are curious about health matters and would like to know about homeopathic treatment and what it offers. It is suitable for anyone who would like to be more informed about their health issues and the health of their family and friends. The focus will be on homeopathy as an alternative and complementary therapy.
Participants will learn the simple, basic philosophy behind this world-wide medical therapy. Practical tips will be given on the treatment of many common ailments. Course content is listed below as a guide only. Group sizes are small and the day will be defined as much by the needs and requirements of the participants as by the guide topics listed below. There will be plenty of time for questions and answers.
GUIDE TOPICS FOR THE DAY.
· Philosophy of homeopathic medicine
· Where homeopathic remedies come from and how we prescribe them
· Children's complaints: warning signs - fevers, coughs and colds, diarrhoea and more!
· First Aid situations (bumps, strains and aches) and useful remedies
· Medicines useful to travel with
· Seasonal complaints – hay fever, flu, coughs, colds and more
Places are limited but there is no need to be disappointed. We run the courses throughout the year. The next course is:
Venue: In person at Engineers' House and online (via Zoom)
Dates: Saturday 7th October 2023
Time: 10am - 4.30pm
Fee: £65 (Early Bird £50 - if booked by 31st August)
If you require more information then don't hesitate to contact us via the college website.
For more information please contact us, or pop along to one of our open days.
Any questions? Please get in touch