Fundamentals of Homeopathy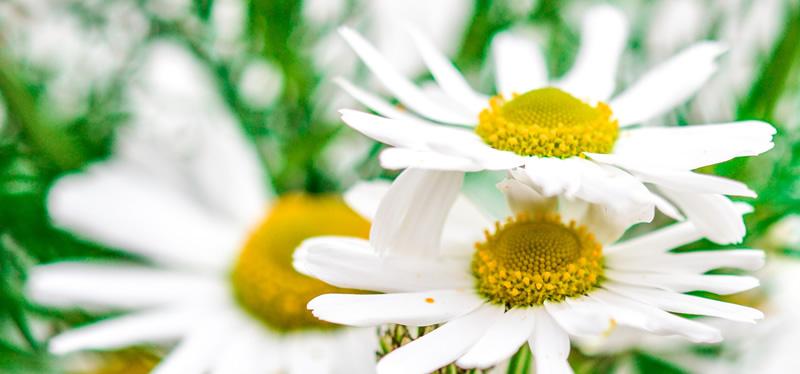 Unique opportunity in South Devon
Introductory course for anyone curious about the practice and theory of homeopathy. By studying the fundamentals of homeopathy, students can gain a solid understanding of the foundations on which the principles and philosophy of homeopathy are based. Case analysis and case taking techniques, including using the Repertory, provides more skills to use homeopathy. With this strong framework, students can then gain a working knowledge of some of the most commonly indicated and used remedies, including a comprehensive study of first aid remedies, as well as other well-known remedies.
COURSE OVERVIEW
Philosophy
Health, illness and disease
Law of similars
Symptoms
Hierarchy
Herrings Law of Cure
Suppression
Potency
Case Taking
Skills and techniques
Introduction to the Repertory
Rubrics
Symptoms and signs
Remedy differentiation and comparison
Acute and chronic prescribing
Materia Medica
Acute and chronic remedies
First aid remedies
Acute remedies for children, fevers, trauma
Remedies for constitutional and chronic prescribing
Study
Weekends are supported by some home study and assignments.
Support is given through tutorials, and study skills as needed.
The Tutors are highly experienced homeopaths and teachers.
Complete in itself, this course has potential/credits to lead on to second year of practitioner training with The Contemporary College of Homeopathy which is accredited by the Society of Homeopaths.
The course consists of 5 weekends which are approximately one-month apart.
NEXT AVAILABLE COURSE: TBC
Venue: Historic market town of Totnes, South Devon.
Course fees: £1,000. This includes an initial £200 deposit.
For further details contact:
Jacki Becker RS Hom
T:
M: 07792 059867
E: jacki.becker@virgin.net