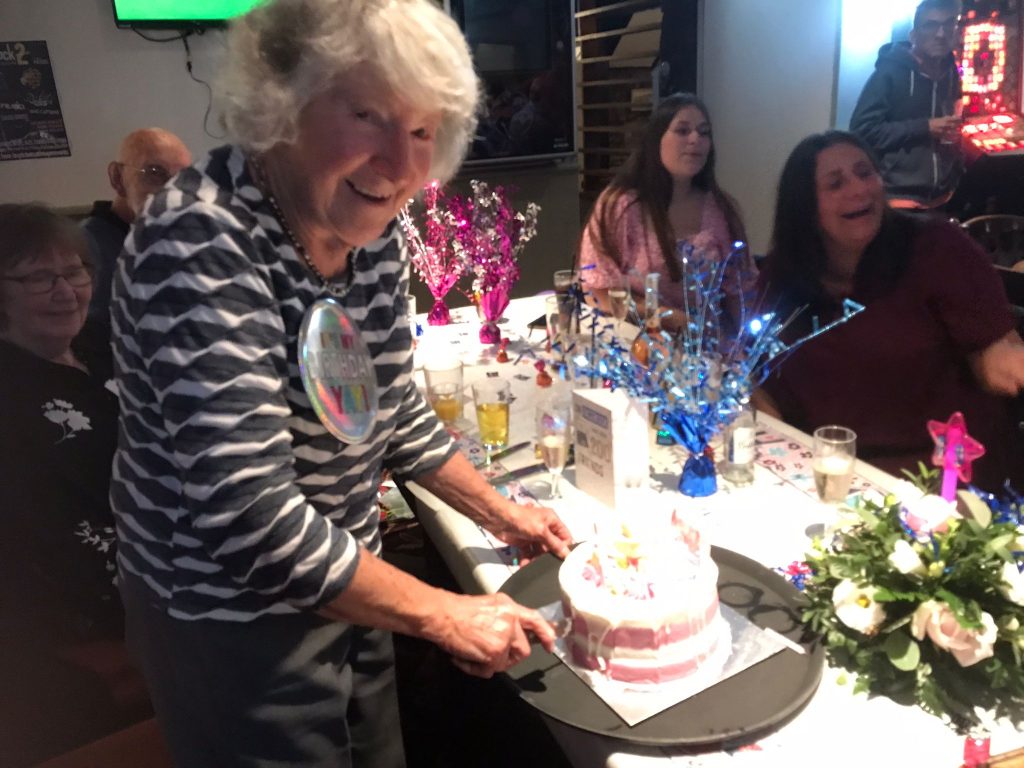 Iris came to us at the clinic with symptoms of Meniere's disease which made her feel drunk, giddy and lightheaded with nausea and some disturbances in her vision. This had been bothering her for several months. She also had been suffering the common symptoms of osteoarthritis in her knee and hands. Having experienced side effects from her prescription painkillers she had decided to give Homeopathy a try…asking us at the first consultation to.." make a new me".
After taking her case in relation to her physical health we asked about her family medical history, her fears, hobbies, sleep patterns and food preferences. This helped give us a clear picture of who our patient was and although usually an energetic person her symptoms made her feel quite frail.
After evaluating the case we prescribed a remedy and some Tissue salts to support her on a cellular level.
On her return the following month she told us her Meniere's symptoms had gone and that she felt able to drive again. Her hands were not bothering her as much and she was sleeping fairly well. She was bright and cheerful and able to walk her dog as well as help fill several hay nets for her daughter's horses!
Iris continued to see us for several follow ups and became quite the clinic celebrity. We helped treat other things that cropped up during her time with us and supported her with ongoing treatment until the end of our year.
When she came to us requesting a "new me" I wasn't sure if that would be possible, however the improvement was certainly marked and she has just celebrated her 89th birthday with a surprise party… apparently dancing the night away!
She has been a delight to work with and all at CCH wish her well.