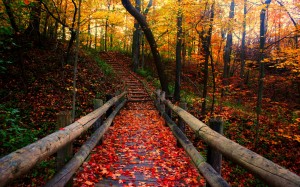 We had a fantastic first weekend back a few weeks ago and here are a few words from Anne, one of our first years about how she found it. 'It was a week before the course began that I received a final welcoming email from Kate. In it was a line asking me if I was ready for the start of my 'homeopathic journey'. And I was! – I'd done a bit of background reading since the Open Day in May and my decision to join the course, but travelling up from Cornwall that Friday it was suddenly a reality.
There was an initial feeling of 'first day at school' our group later confessed but this quickly dissipated. Instead we were welcomed by second and third year students who were catching up with each other, had an opening talk from the Principle, Mike Bridger, and were divided into cross year support groups. The atmosphere was industrious, supportive but most of all fun and inspiring in equal measures. The two days passed quickly – there was time to get to know the other five members of our first year group as we were encouraged to talk about our life/work experiences and the motivating factors bringing us to homeopathy. Lectures on the Philosophy of Homeopathy and some of the key remedies followed.
The first weekend of lectures flew by, and I suspect so will the next four weeks before we gather again – background reading and a first assignment to be completed providing the focus.
This is going to be an exciting year ahead and I am really looking forward to my 'homeopathic journey'!