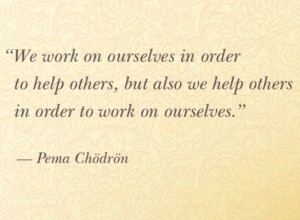 The Contemporary College of Homeopathy is expanding and we are looking for homeopaths within the South West who would like to supervise our students. You don't have to be a graduate from our college, although of course this would be useful in understanding our approach. Whatever your training or level of experience we'd love to hear from you. More important than your homeopathic background is that we want people who exude the following:
Passion for homeopathy
 Integrity
Openness
A desire to empower both patients and students.
If you feel you have any of the above qualities then we can work with you. Don't worry about your level of experience. Experience can just mean you make the same mistakes over and over again. Recent graduates can be closer to our students experience than someone with 30 years experience in practice.
We need to look for 'new blood' in order to ensure the future of homeopathy, and with that in mind we will be holding a series of free training sessions. The training sessions will be fun, informative and will also feed your own practice. They will be geared to a supervision role but we don't rule out the possibility of teaching work for those who emanate the qualities mentioned above.
If you are interested then please check out our website http://www.conhom.com. Particularly read 'Letter from the Principal',  and you will get a good feel for our college's approach. If it sounds like the sort of environment you would like to work in then send us a message via the website and we will be in touch later in the year.
Thank you.
Best wishes,
Mike.