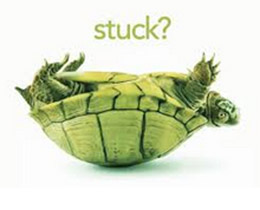 Many of you will already know, and have been inspired by Mike Bridger, our principal. Mike has over 35 years experience of both practice and teaching. He has taught at most of the colleges in the UK and internationally including Ireland, the USA, Iceland, Finland, Serbia and Turkey.
Mike is talking at a CPD day for the South West Homeopathic Group. This seminar will be a 'potted version' of the Orion Post-Graduate Course and will include some review of principles and the implications for 'stuck' cases. We will look at methods and errors in the interpretation of methodologies in case analysis and the implications for prescribers.
A major stumbling block to successful prescribing is not knowing the limitations of the remedies we prescribe – acute and chronic. We will explore 'blocks' in our cases. Are there:
patients 'who do not want to get better'?
miasmatic 'blocks'?
nutritional 'blocks'?
practitioner 'blocks'?
And more…..
If you would like to attend the seminar please email the SWHG to book your place: swhg.uk@gmail.com
Date: Friday 17th March 2017
Time: 9.30am – 5.00pm
Location: The Kenn Centre, Exeter Road, Kennford, Exeter EX6 7UE.
Cost: Members – £20/ Non-members – £30
Lunch: Bring cold savoury items to share.